Meet the team: Ellie Aldridge
---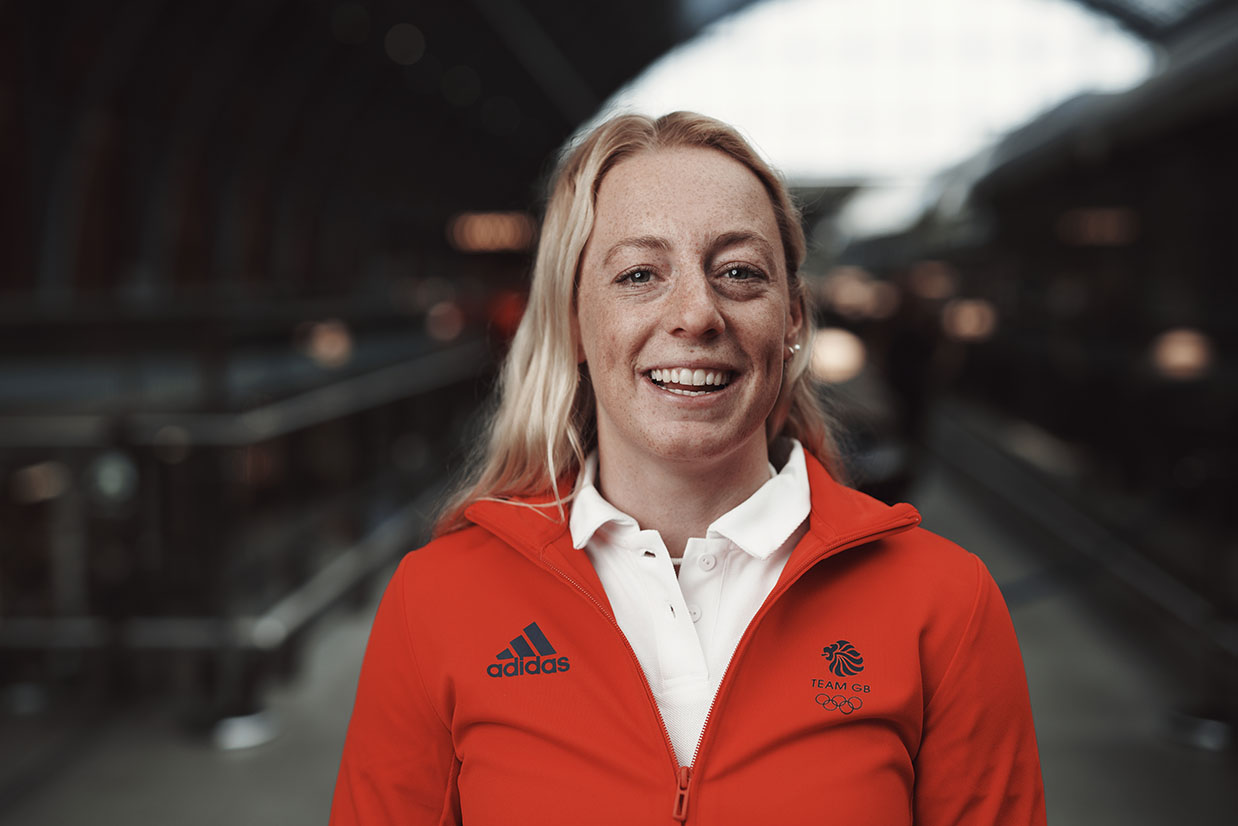 From dinghy racer to kiting ace
Ellie Aldridge knows that she may have won the toughest selection battle of them all to reach the Paris Olympics.
The Poole native is among the first athletes to be selected for next summer's Games and no race will be more fiercely contested than the one to become Britain's first female Formula Kite contender.
Aldridge won silver at August's World Championships to qualify Team GB an Olympic quota, a beat ahead of team-mate Lily Young who won bronze and compatriot Katie Dabson in fourth place.
There were three British sailors in the top five at the Europeans, held in Portsmouth, at which Aldridge won gold and two days later, she was shocked to receive a call confirming her Olympic selection.
"I wouldn't be going to the Olympics without the rest of the girls pushing me," said Aldridge. "It's incredible to be selected and gives me a lot of confidence.
"The key to our success is our drive as a group. It's easy for the other countries to say, 'they get loads of money, coaching and people telling them what to do.'
"We do get a bit of that but it's so much about the group of girls that makes us the best, everyone's drive to succeed.
"A lot of the other nations and athletes are envious of it. Everyone we compete against knows that we're strong, we're a powerful group and they should probably be frightened of it."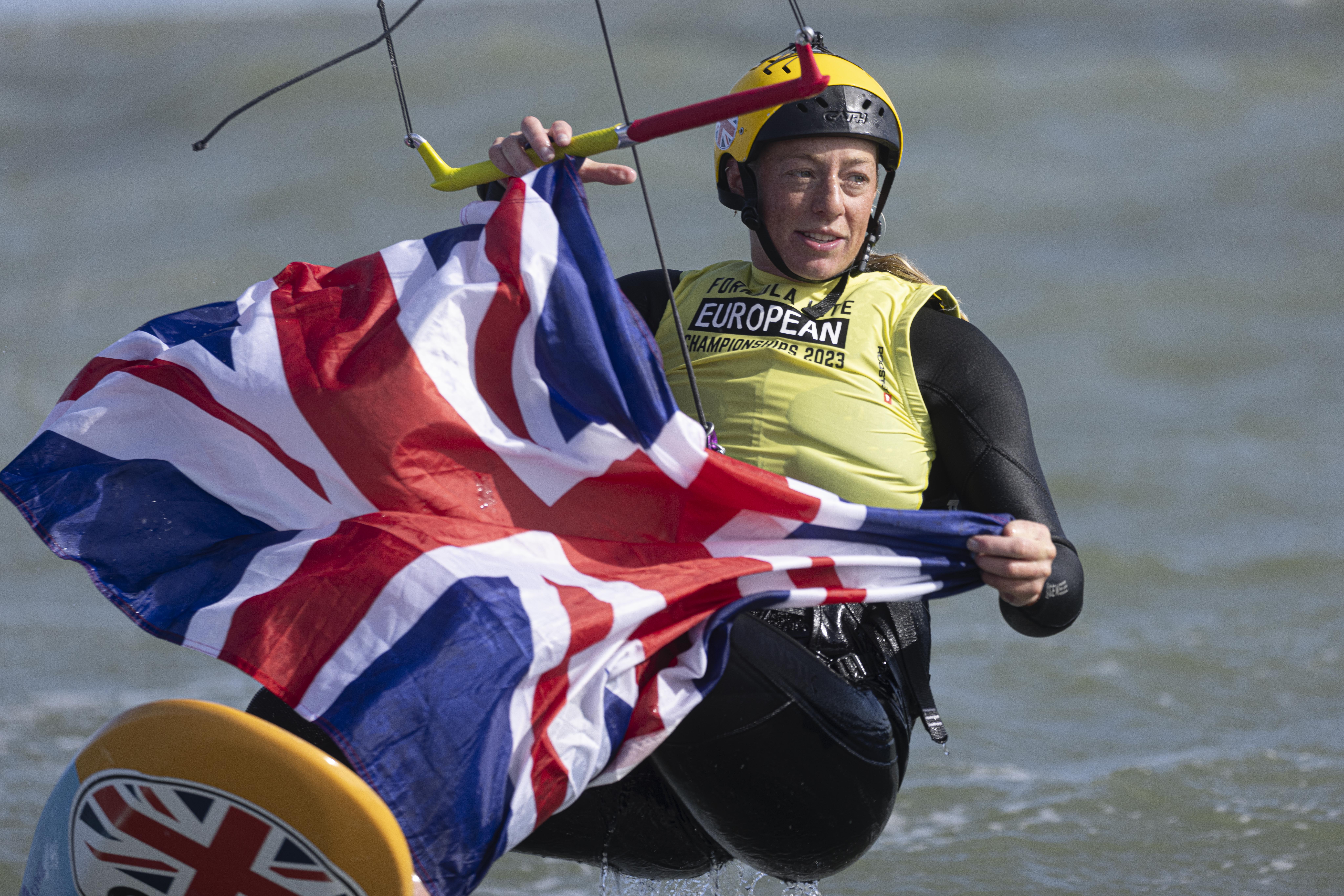 One team, one goal
Aldridge's place in Paris is secure, meaning Young, Dabson and Maddy Anderson will now shift their focus to helping her prepare for the Games.
"All of the girls started kite foiling at the same time, we all learned together and went through everything together," said Aldridge.
"There hasn't been much of a hierarchy in the squad. None of us have been much better than each other and none of us have been to the Olympics before.
"It's going to be quite weird now. A lot of how the programme will run this winter will be dictated by what I want, which is a bit different.
"I'm pretty sure they'll support me and we've always had a mentality of wanting to help whoever goes to try to win.
Formula Kite is one of two new sailing disciplines at the Olympics and sees riders 'fly' above the water on hydrofoils attached to boards and powered by huge kites, reaching speeds of up to 51 mph.
One of the trends to have emerged in the class' first Olympic cycle is the importance of weight - essentially the heavier you are, the faster you go.
Gaining weight has been a challenge for Aldridge, one of the smaller riders in the fleet, with French world champion Lauriane Nolot around 15kgs heavier than her.
"It's been the hardest part of my campaign," said Aldridge. "I've always been an athlete and physically very active, to suddenly be told I'm not allowed to do any cardio, it's really tricky.
"One of the reasons kite foiling attracted me is that weight didn't matter. In other classes, I was struggling to be heavy enough, so it's definitely a shift in mindset.
"If you have to be heavier to win, then so be it."