The success of the British Sailing Team would not be possible without the support of our partners. 
If you have any questions or would be interested in partnering with the British Sailing Team, please contact the British Sailing Team on sponsorship@britishsailingteam.com. 
UK Sport is one of 12 official National Lottery distributors. The National Lottery have donated £337m to the funding of elite sport in the United Kingdom for the years 2013-2017. Since National Lottery funding for Olympic and Paralympic sport started, British athletes have won 633 medals.
Musto, leading from the front in innovation and technology, provide the British Sailing Team with the Inside Edge. It's the precise attention to detail, decades of experience and winning mentality that have kept Musto at the forefront of the industry, and these are the exact qualities the team will need to be successful on the big stage.
Peter and Olaf Harken recognized this basic business principle over 50 years ago when starting Harken/Vanguard in the snow and corn country of southeastern Wisconsin. Since those early days, Harken has grown from a backyard dream of two brothers to a global reality with offices and distributors around the world. Harken gear dominates events like the America's Cup, the Ocean Race, the Maxi Worlds, Super Yacht events worldwide, the Olympics and one-design championships everywhere, with blocks, travelers, deck hardware, winches, and hydraulics.
Marlow, the world's leading performance yachting rope manufacturer, has enjoyed a long and successful relationship with the British Sailing Team supporting the sailors for the last 20 years. Marlow's cutting edge research and development of high performance rope has secured its position as the leading sailing rope in the world.
The University's Institute of Sport has been supporting the British Sailing Team through its innovative research for the last five Olympic Games providing physiology and psychology research support to the sailors.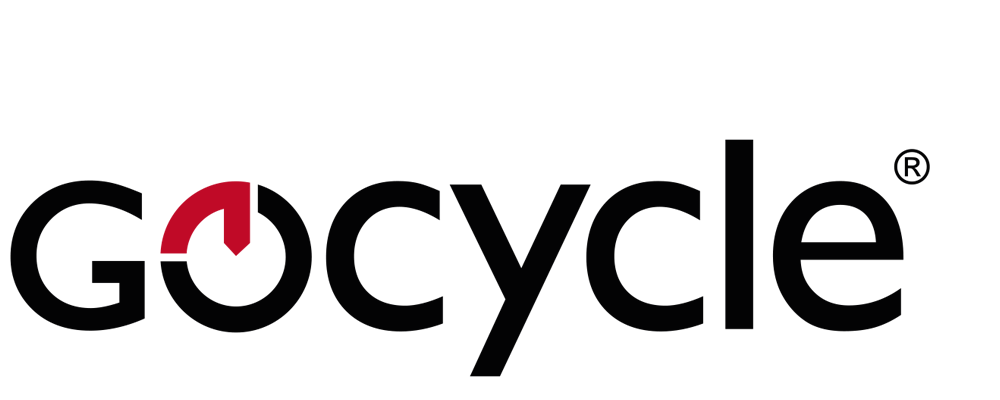 GOCYCLE
Gocycle's mission is simple: to create the world's best urban electric bikes. A task which began in 2002 when former McLaren Cars Limited design engineer Richard Thorpe established his own business, Karbon Kinetics, to embark upon creating his two-wheeled electric dream. Sixteen years on and that dream is a reality with Gocycle renowned the world over for its innovative products, no compromises approach, stylish designs and pioneering spirit.
Yamaha outboard engines have been the team's choice of engines for nearly 30 years. They are used on the fleet of around 40 rigid inflatable boats (RIBs) that the British Sailing Team uses for events and training around the world.
The team operates a number of different sizes of support craft and has extensive experience with many different Yamaha outboard models.