Meet the team: Emma Wilson
---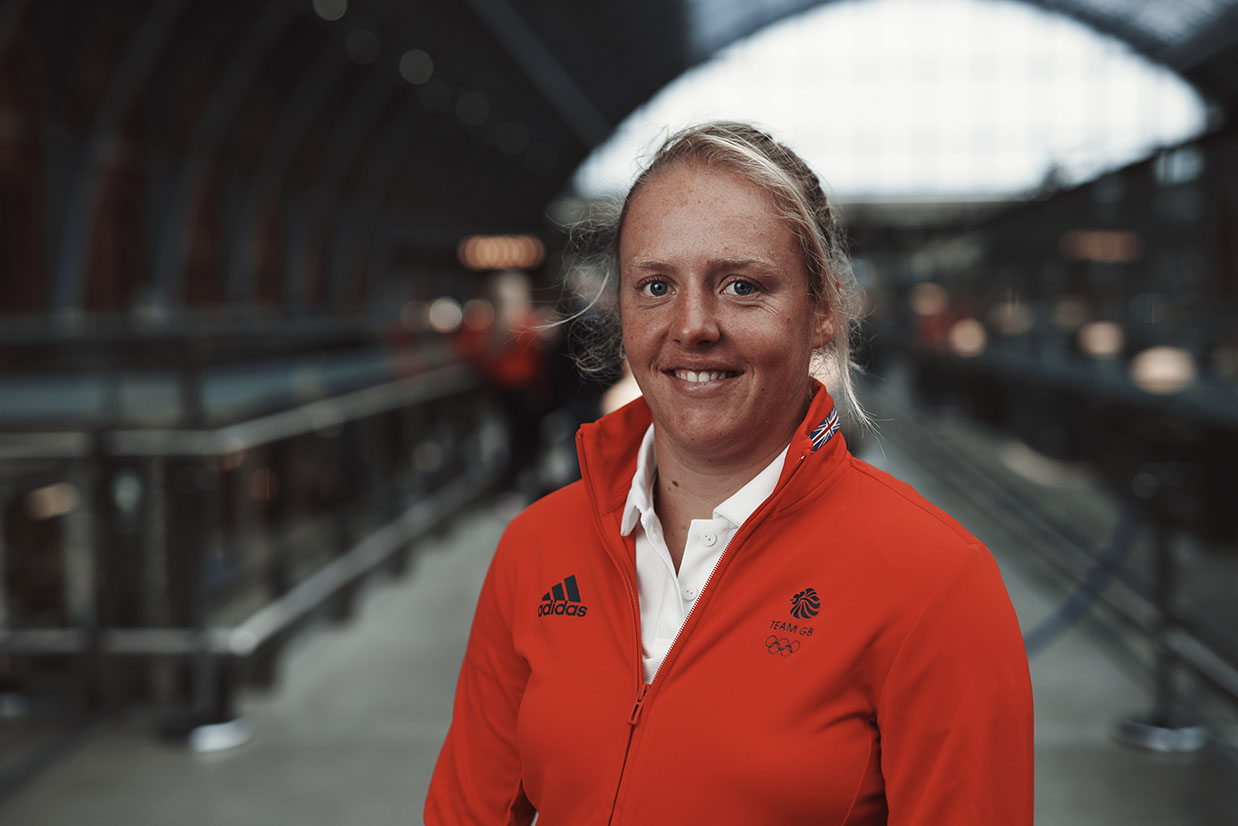 Tokyo 2020 bronze medallist back for a shot at gold
Olympic bronze medallist Emma Wilson felt like she had to 'start from scratch' to secure selection as Team GB's female windsurfer for Paris 2024.
Having reached the podium in Tokyo, the Christchurch sailor had to make a mandatory equipment switch two years ago when the RS:X was replaced by iQFOIL - a faster board that appears to fly above the water rather than glide on it.
Wilson has been adapting ever since.
"I didn't really know what to expect," Wilson said. "It was pretty hard at the start. There was a lot of crashing and quite a few injuries along the way.  
"I'm the kind of person that just gives it everything and sometimes it goes a bit wrong. I broke my toe and had surgery on my arm, tore a ligament in my hand.
"I said I'd give myself three months, see how it's going and then I ended up doing pretty well so I carried on."
Wilson has excelled since making the change, taking home silver and bronze respectively in the 2022 and 2023 European Championships and medalled in every event this year.
"Now I really enjoy it," she said. "I feel like it suits me a bit more than the Tokyo windsurfer. It's a bit faster, a bit more fun and for me it's all about having fun.  
"When I've got a smile on my face I do my best. In no way did I expect to do so well but I think the experience with the old windsurfer is helping and the fact that I enjoy it is really important."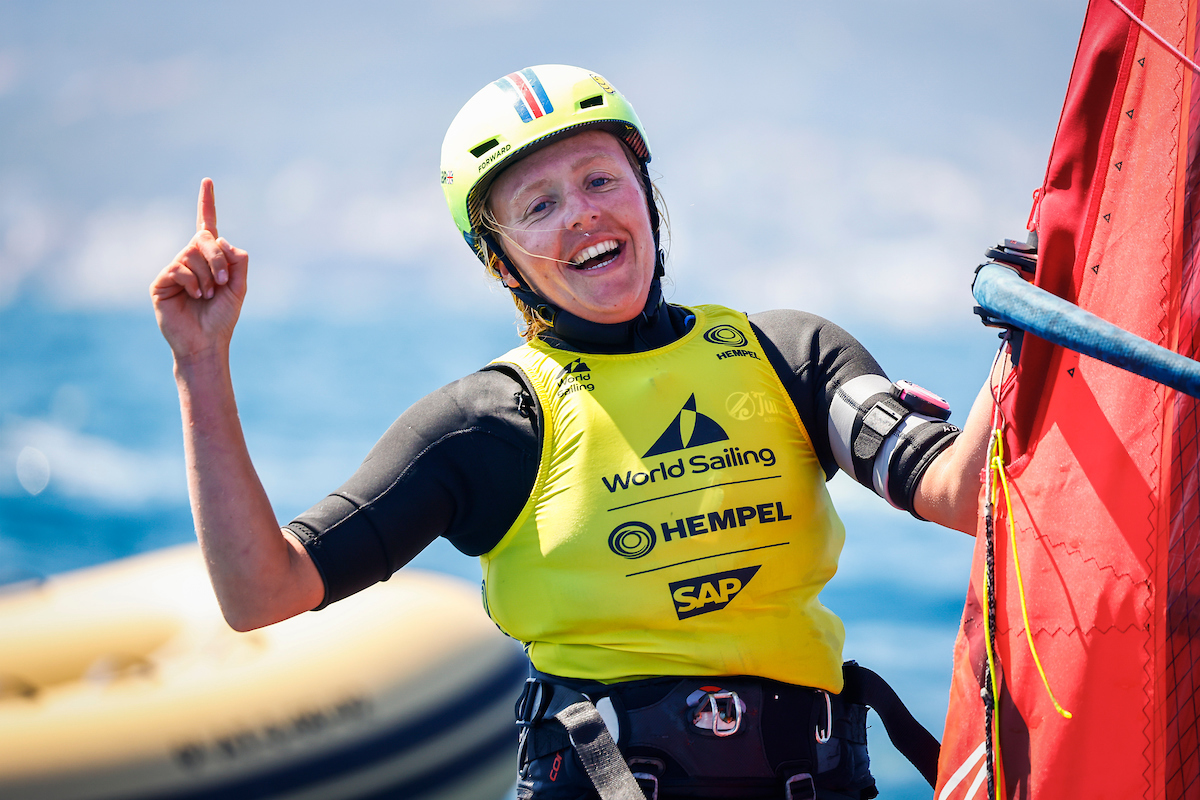 Getting it done
The 24-year-old fought off fierce domestic competition to make Team GB for the second time.
"I'm super happy to have been selected because it's pretty tough in Great Britain at this level," she said.
"We have a squad of ten girls in the UK including Islay Watson and Saskia Sills. It was tight all year and I'm glad I got it done.
"I just want to enjoy it all and give it absolutely everything.
"I put everything into training and whatever happens will happen. Obviously I'd love to win a medal."
Olympic selection runs in the family for Wilson. Her mum, Penny Wilson, competed in windsurfing at the 1992 and 1996 Summer Olympics.
"When I was younger I didn't really realise what she'd done," Wilson explained. "It wasn't until I was 13 or 14, I started going to squad training and people knew her.
"At the start it was just me, my brother and her. We'd all go windsurfing together in Christchurch harbour, we'd always go after school and every weekend. I lived on the water basically.
"From the outside people would say [my mum] pushed us but I never felt like that. I just felt like we were going windsurfing, and it was so much more fun than school.
"When she found out [about my Paris 2024 selection] she was pretty happy. Her advice is just to enjoy the whole thing. I think that's what she wishes she'd done so that's what I take forward."