Meet the team: Micky Beckett
---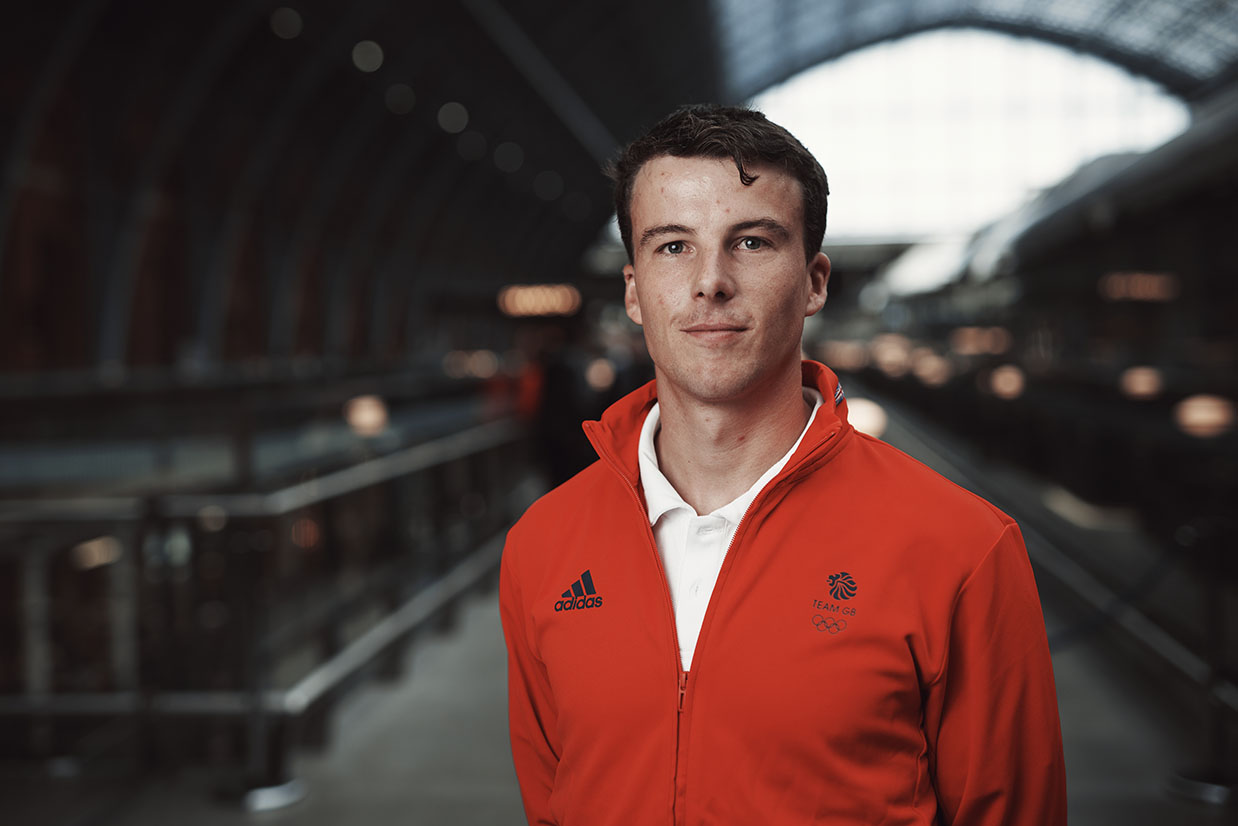 Welsh whizz to make debut in ILCA 7 class
Third time's a charm for Solva sailor Micky Beckett whose Olympic dream will finally come true at Paris 2024.
The 28-year-old is among the first athletes to be selected by Team GB for next summer's Games as one of an initial group of ten chosen to set sail at Marseille Marina.
Having missed out on selection for Rio 2016 and Tokyo 2020, a stellar run of form has seen Beckett finally clinch a ticket to the pinnacle of his sport.
"The feeling is quite hard to articulate really," said Beckett, who will compete in the ILCA 7 dinghy class. "I learnt to sail when I was about five and spent my whole life trying to get to the Olympics.
"I've had three attempts at trying to qualify, the first one I was nowhere close, the second one I finished second, and the third time, well here we are.
"This is more than just the results I've had this year; this qualification is so many years of thinking that I'm probably not cut out for this and then it eventually working out.
"One of my earliest memories of the Games is my mum waking me up during the Beijing Olympics to watch an incredible 49er race at three o'clock in the morning.
"To now be going to compete there is pretty special."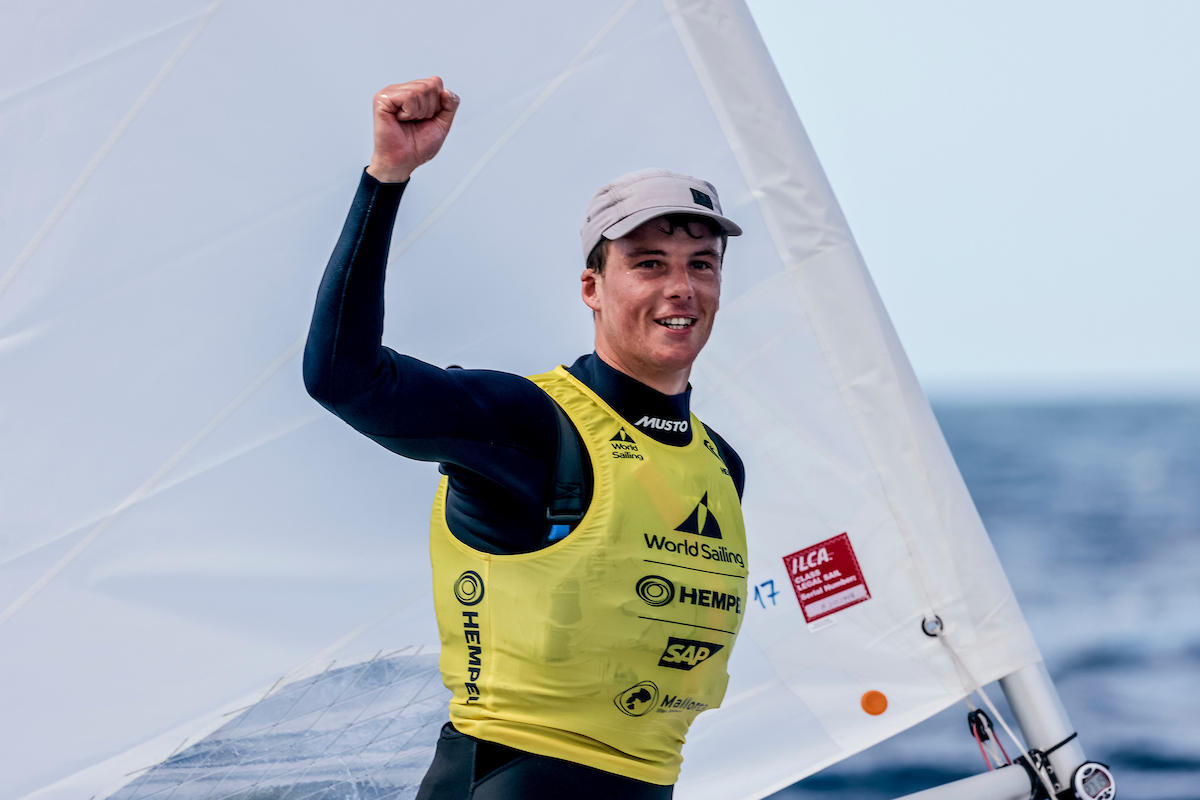 A family legacy
Beckett was first introduced to sailing when stepping out on one of his dad's hand-built boats aged five.
From there, he began his whirlwind journey into competitive sport and nourished his interest by studying Ship Science and Naval Architecture at the University of Southampton.
"My older brother and I used to just do an awful lot sailing together, chasing each other around and growing up in a beautiful place," said Beckett, who is supported by UK Sport's National Lottery-funded World Class Programme.
"It was a really good way to explore, and it turned out we were both quite competitive, so we got into racing quite quickly."
Beckett has cemented himself as one of the top ILCA 7 sailors in the world over the past few years, clinching 2021 European gold, 2023 World silver and becoming a two-time winner of the prestigious Trofeo Princesa Sofia regatta.
Now approximately nine months out from Paris 2024, the sailor plans to add to his global medal haul even before taking to the waters of the Mediterranean between 28 July and 8 August 2024.
"The thing I'm most proud about this year is my overall consistency," he said.
"At the beginning of the year, I looked at the four big events in the diary and knew they were all incredibly significant to what I was trying to achieve.
"If you told me then that I was to medal at each of them and go quite close to winning most as well, I'd have been pretty amazed.
"Since I found out that I've been selected for the Olympics, I'm in a really privileged situation where I can now do some proper planning and go about my year without the stress of qualifying.
"Our World Championships are in January in Adelaide and having come second this year it will be really nice to try and go one better to set me up for Paris."