Meet the team: Saskia Tidey
---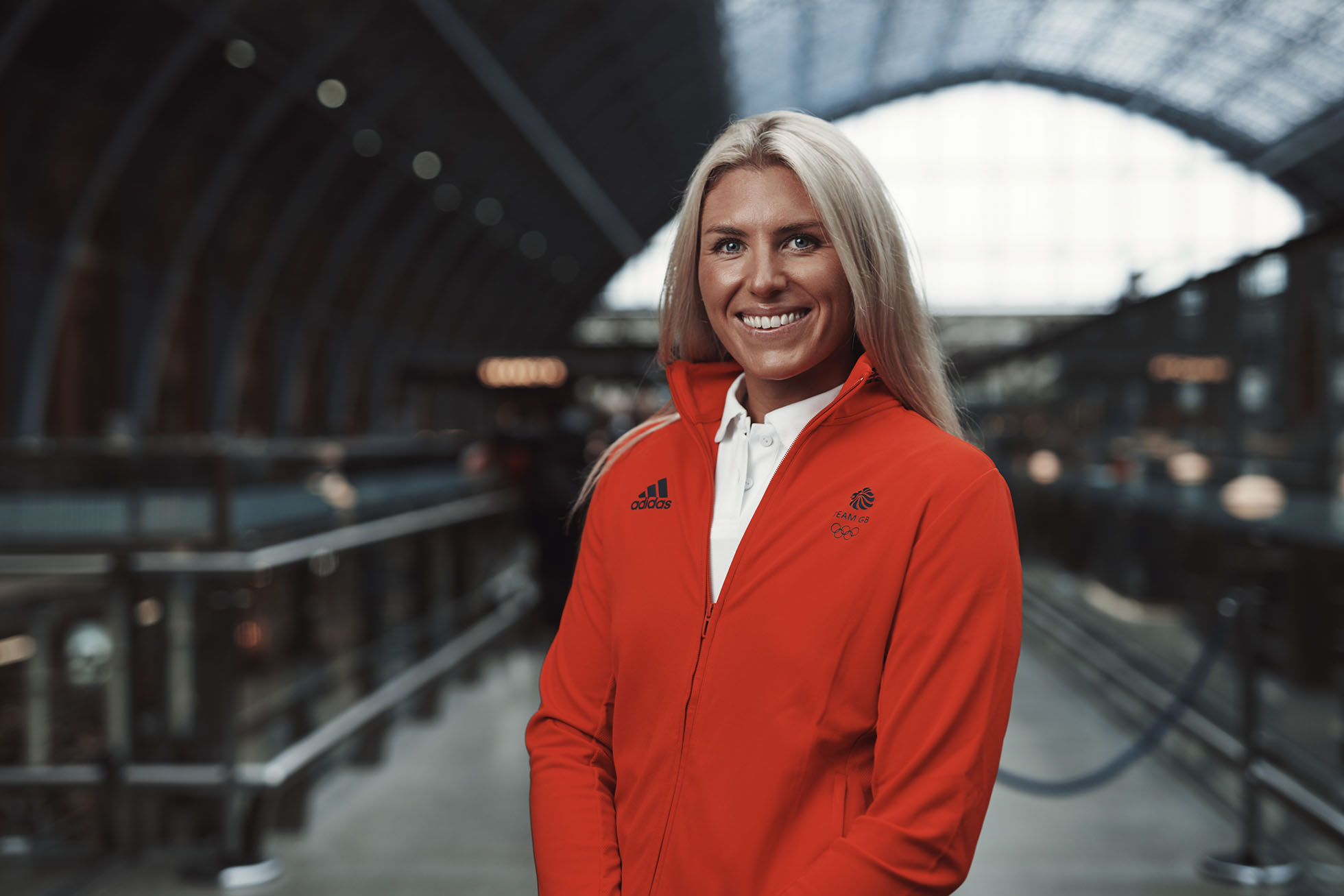 Third Olympic outing for Team GB's most experienced sailor
Paris 2024 will be all about balance for Saskia Tidey as she joins an exclusive club in making a hat-trick of Olympic Games appearances.
The 30-year-old sailor has been selected to represent Team GB for the second time in the 49erFX class, after competing for Ireland at Rio 2016.
Dublin-born Tidey previously partnered Charlotte Dobson and, since 2021, has shared the 49erFX boat with emerging senior star Freya Black.
The pair qualified the nation with a personal best fifth-place finish at the Sailing World Championships in The Hague and are reaping the rewards of finding an equilibrium within the women's skiff.
"At the very beginning of our team, there was an element that I probably made more mistakes than Freya," Tidey said.
"We've had the last two years to really share that responsibility, Freya's got a real open mind.
"It's been an amazing year, Freya and I headed into the season knowing that we had that hurdle to really get over and qualify the nation.
"The closer it gets to the Games, the harder that is to qualify the nations for the Olympics so to get it in the first round and also have a personal best finish at the Worlds is great.
"I like to think that our two strengths, being different characters at times really helps us just a have a good idea of what we want to get out of it.
"We're both competing within our roles, something I think about everyday is that I make her look good and she makes me look good."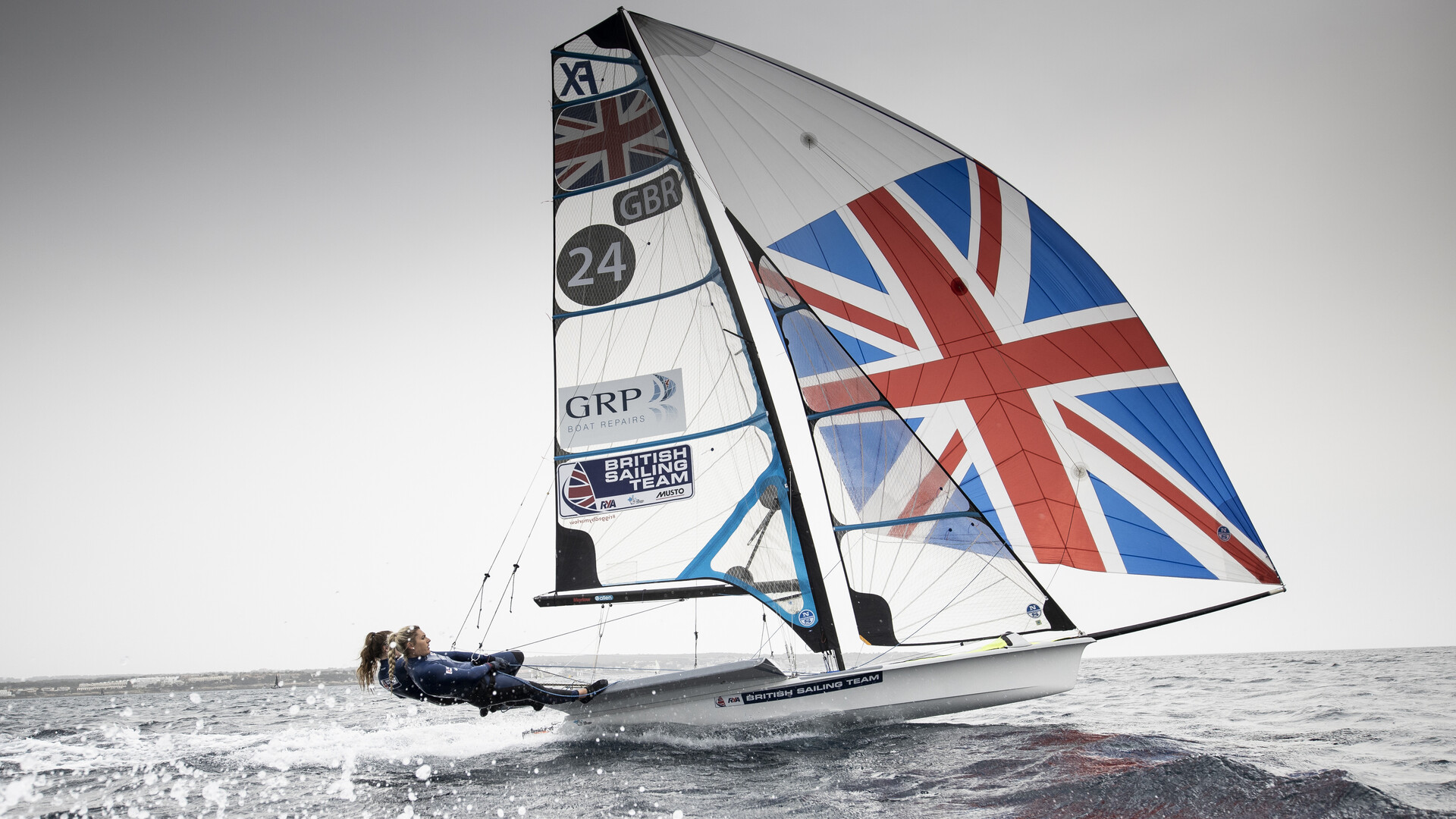 Clear focus
Tidey finished sixth the last time out on the waters on Enoshima in Tokyo and feels confident Paris is where she can make a podium-defining mark.
The duo are finding the perfect blend of youth an experience as their partnership matures to a new era as an Olympic pairing.
As they ramp up preparations over the next nine months, all waters lead to Marseille in every aspect of their training.
"We're really using that time in between regattas to highlight our speed, work on our weaknesses and really use every regatta we can to find the right moments to execute when it's appropriate.
"The Hague was really tidal and a complex space to race, nobody had that much time in the venue before the regatta.
"We were training in Weymouth with the tide and it's really important to tailor some of our skills for that venue but we're working with the big picture in mind of Marseille next year.
"There was a real balancing act of what we put into the Worlds but at the end of the day it was really about having strong starting skills and being really mature about decision making
"We came out pretty unscathed and feeling pretty dominant.
"It's a huge benefit to us that the Games are in Europe too, we can spend quite a lot of time in venue whereas Tokyo and Rio were really long trips and a lot of planning.
"With Marseille, we've got a base there and we've tried to make it a home away from home, that's our advantage being a European nation."