British Sailing Team descends on The Hague for Sailing World Championships
---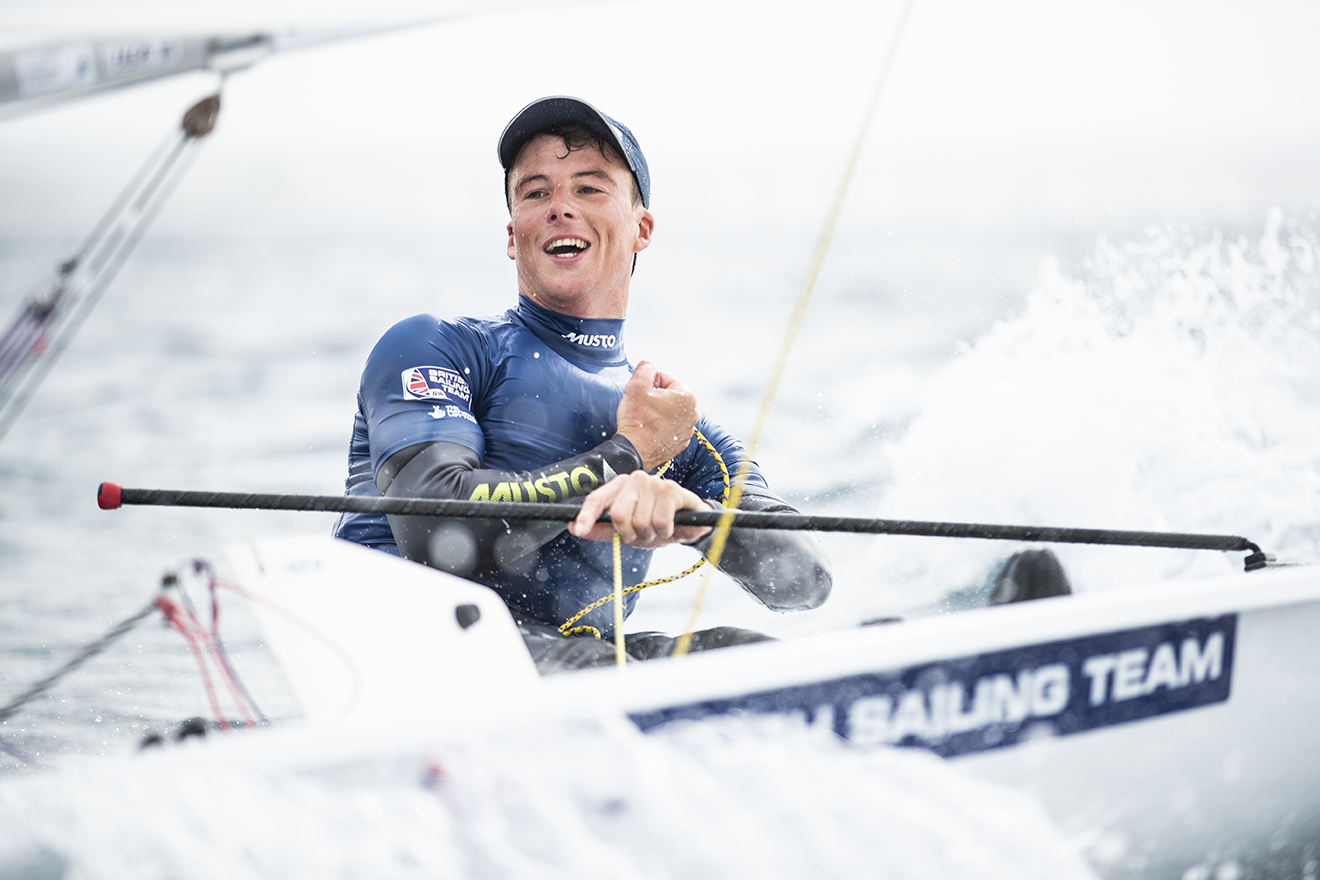 The Netherlands hosts major regatta in countdown to Paris 2024
What, where and when?
The Sailing World Championships is a multi-class regatta that takes place once an Olympic cycle. In 2018 the Danish city of Aarhus held the regatta, and now it's the turn of Dutch city of The Hague to play host. Racing starts on August 11 and finishes on August 20.
Who?
Unlike the Paris 2024 test event that saw only one entry per class per nation, the Sailing World Championships is open to multiple entries in each class – and that means huge fleet sizes. More than 1,400 of the world's best sailors will descend on The Hague for the regatta, including over 60 British Sailing Team and British Sailing Squad athletes. The full British Sailing Team contingent can be found here.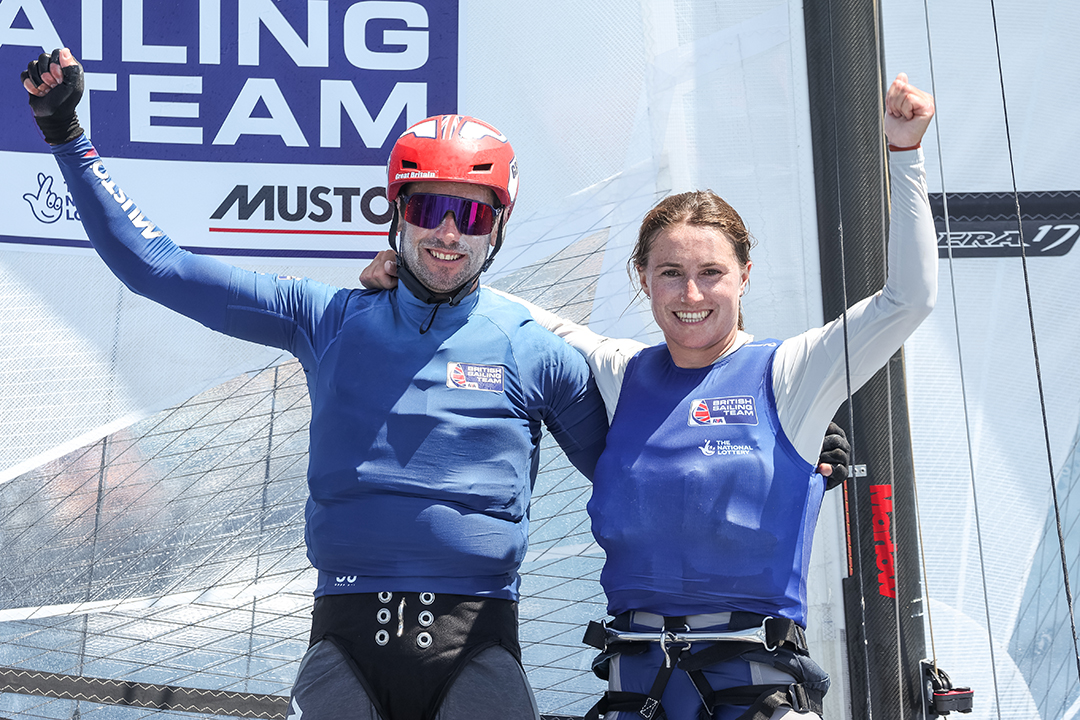 The lowdown
The second of two major regattas this summer, the Sailing World Championships promises to be massive. It's the first time that nations can qualify for a spot on the start line at next year's Olympics. And just to up the ante even more, many nations are still in the process of choosing their Paris 2024 team, so performance on the waters of The Hague is absolutely critical. Para sailing also makes a welcome return to the Sailing World Championships in The Hague, with Britain fielding three para sailors: Emily Wright, Adam Billany and Rory McKinna.
Anything else?
In the mixed 470 keep an eye out for the return of two-time Olympian Chris Grube, who's coming out of retirement to sail with Vita Heathcote. Grube called time on his impressive Olympic career after finishing fifth at Tokyo 2020 alongside Luke Patience. He's since become a dad for the second time – which could explain his move back into Olympic campaigning! Special mention also goes to the Dutch organising committee for their 'patriotic' naming of the course areas. Highlights include Windmill, Tulip, Pancake and – best of all – Cloggy.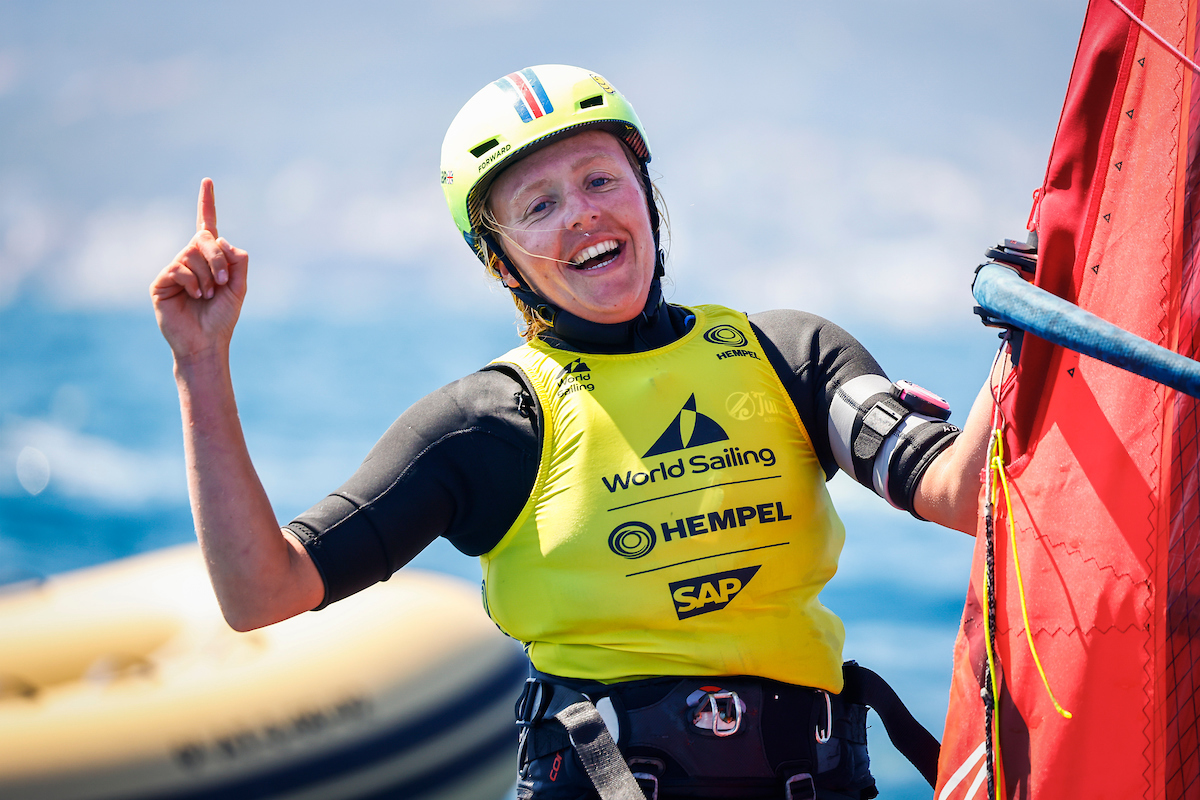 How do I follow the regatta?
The official website featuring results and the full entry list is here, and the event will be livestreamed for the four medal race days (August 17-20). If you want to track the progress of the Brits the best place to do so is the British Sailing Team social media channels. Each day we will keep you posted on results, and feature the best photos the event has to offer.
Microsoft.CSharp.RuntimeBinder.RuntimeBinderException: 'Newtonsoft.Json.Linq.JValue' does not contain a definition for 'image'
   at CallSite.Target(Closure, CallSite, Object)
   at System.Dynamic.UpdateDelegates.UpdateAndExecute1[T0,TRet](CallSite site, T0 arg0)
   at CallSite.Target(Closure, CallSite, Object)
   at AspNetCore.Views_Partials_grid_editors_media.ExecuteAsync() in C:\home\site\wwwroot\Views\Partials\grid\editors\media.cshtml:line 62
   at Microsoft.AspNetCore.Mvc.Razor.RazorView.RenderPageCoreAsync(IRazorPage page, ViewContext context)
   at Microsoft.AspNetCore.Mvc.Razor.RazorView.RenderPageAsync(IRazorPage page, ViewContext context, Boolean invokeViewStarts)
   at Microsoft.AspNetCore.Mvc.Razor.RazorView.RenderAsync(ViewContext context)
   at Microsoft.AspNetCore.Mvc.ViewFeatures.HtmlHelper.RenderPartialCoreAsync(String partialViewName, Object model, ViewDataDictionary viewData, TextWriter writer)
   at Microsoft.AspNetCore.Mvc.ViewFeatures.HtmlHelper.PartialAsync(String partialViewName, Object model, ViewDataDictionary viewData)
   at AspNetCore.Views_Partials_grid_editors_base.ExecuteAsync() in C:\home\site\wwwroot\Views\Partials\grid\editors\base.cshtml:line 11