British sailor Sam Whaley described the 2022 ILCA 7 World Championships as the hardest six days of his life – as he notched up a personal best 11th-place finish.
From 64th in 2020 to 15th in the 2021 event, Whaley was within touching distance of the top ten at this year's regatta in Vallarta, Mexico.
All four of the British Sailing team athletes came inside the top 20 of the 126-boat fleet for the second year in a row.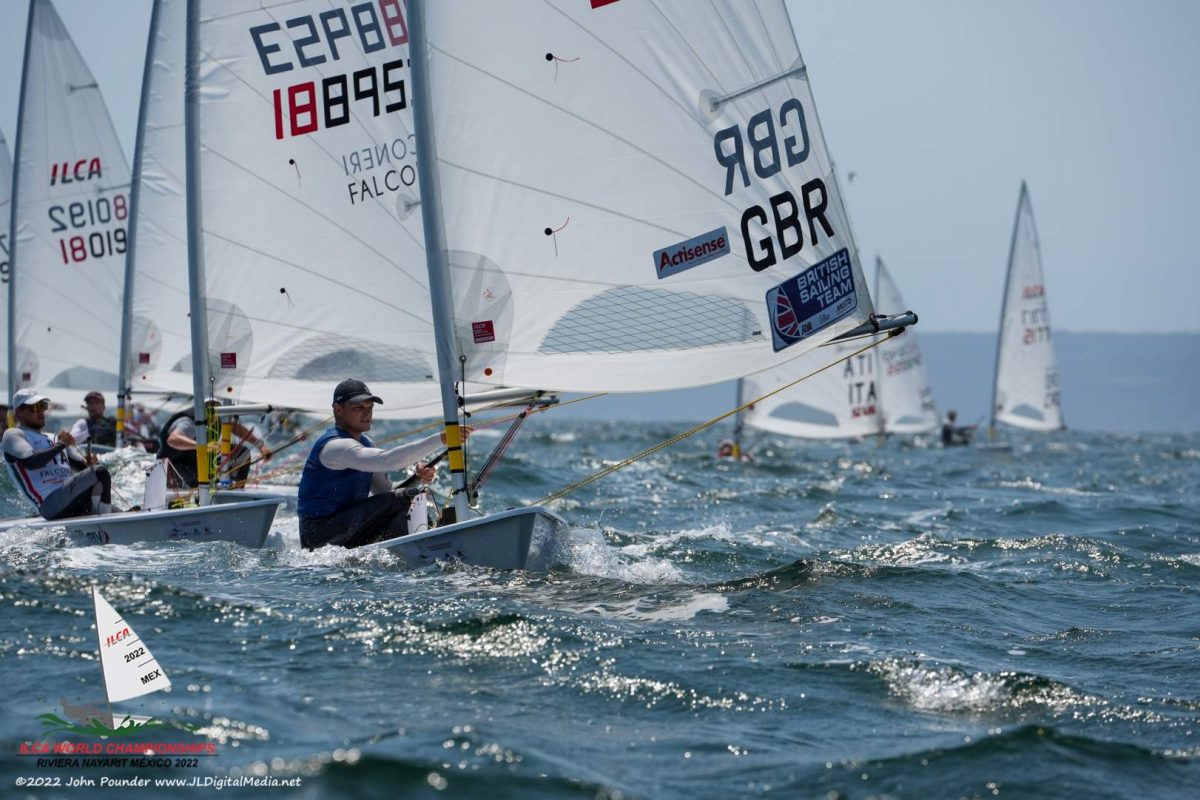 Whaley, 25, from Swanage, Dorset, said: "It's been a really tough week out here in Mexico, but I'm over the moon with the result.
"The heat combined with some illness made the event the hardest six days of my entire life. However, I'm really happy with how I've been sailing and it's great to knock in another solid result in such a high-profile fleet."
Whaley moved in to the top ten with two second-place finishes of the six-race qualifying series. He remained there through the six-race finals before eventually dropping a spot on the final day.
Whaley added: "It was great to also knock in another solid worlds performance with Dan [Whiteley], together with Micky [Beckett] and Elliot [Hanson] – we've got a really good squad going at the moment."
The top Brit was Tokyo 2020 Olympian Elliot Hanson who was knocking on the door of a podium finish right until the final day of the competition.
Hanson, who had two race wins in qualifying, had put himself in contention for a medal, but a final day 9th and DNC eventually meant a seventh-place finish.
Dan Whiteley put in another strong performance, which included a race win, to back up his top ten finish in 2021. He sat just behind teammate Whaley in 12th.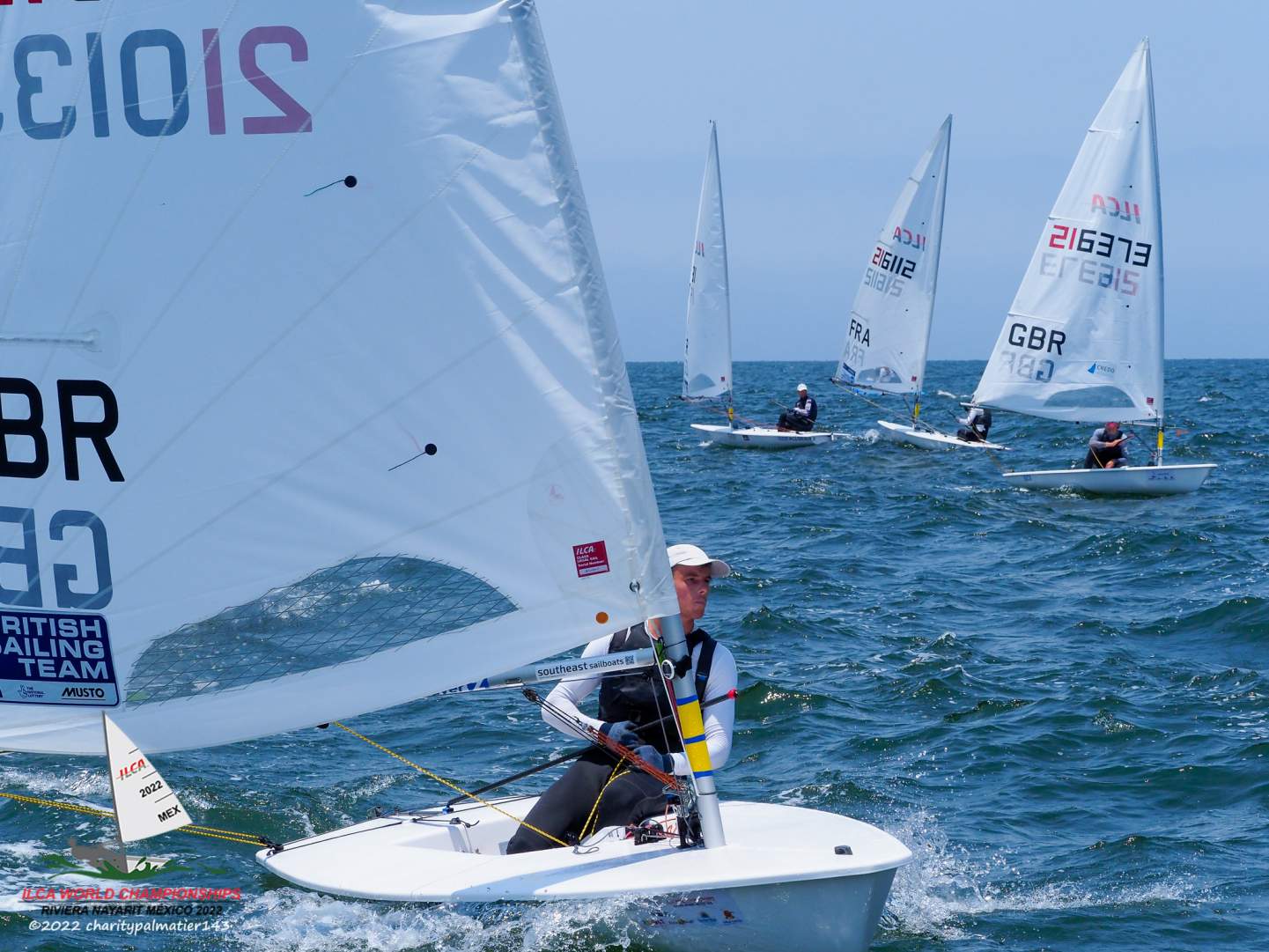 Micky Beckett rued his mistakes throughout the week to come home in 18th, but finishing on the high of a race win, the Pembrokeshire sailor aims to take the positives forward.
Beckett, 27, said: "I just made far too many mistakes. It's been a tough week where I kept trying to get it right, but ultimately never did. I'm looking forwards to a break and figuring out how best to learn from this."